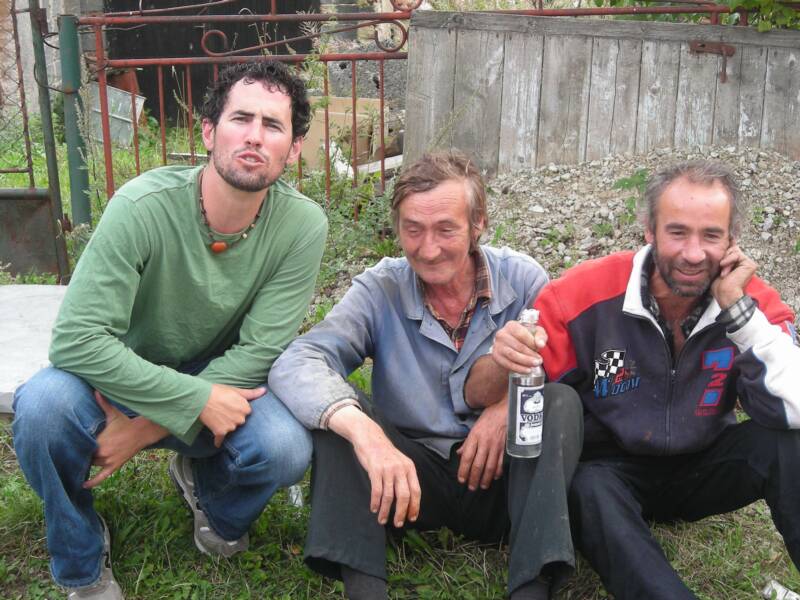 Jak Se Vede?
Take a look around. Decided to move to Prague in the Czech Republic with Michaela back in July of 2007. Since then we took a nice bike trip around Czech and Slovak. There are several pages of pictures and brief notes regarding the trip. Also, there have been several people who have become friends along the way, and there are some nice photos of them too. If you are planning to come and visit, hopefully you made it, since we are now back in the US. Pretty good chance we will be moving back to Eastern Europe in the not too distant future though.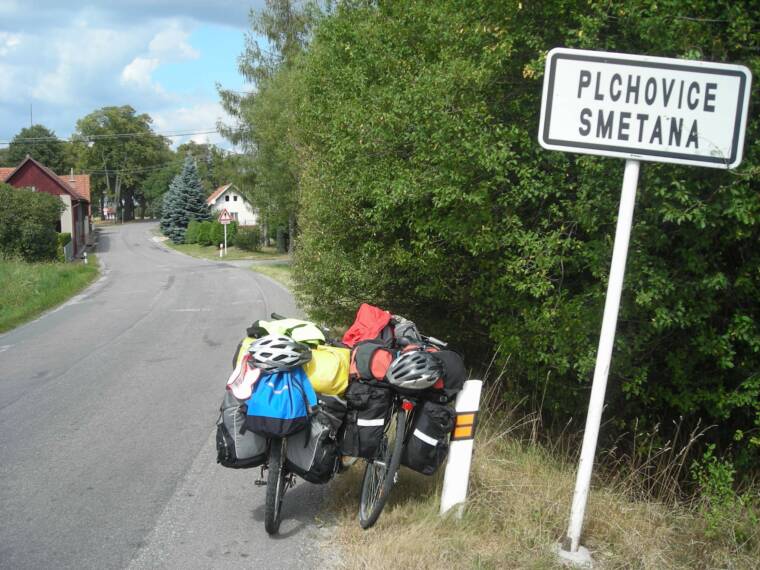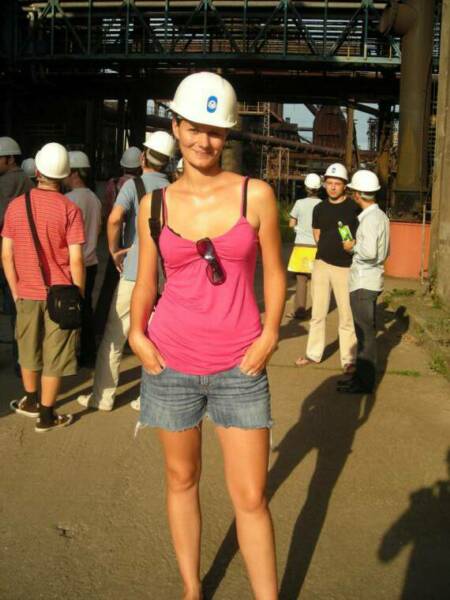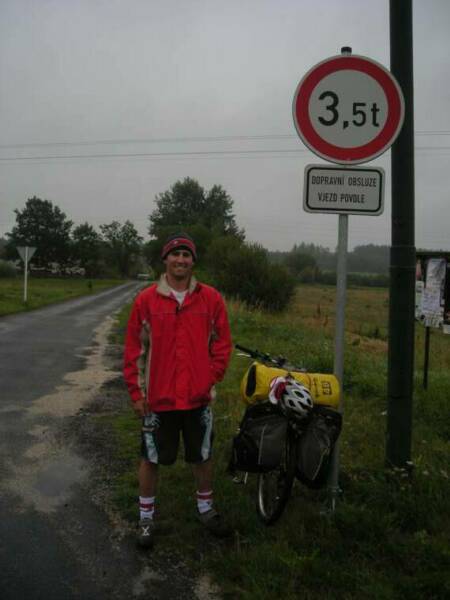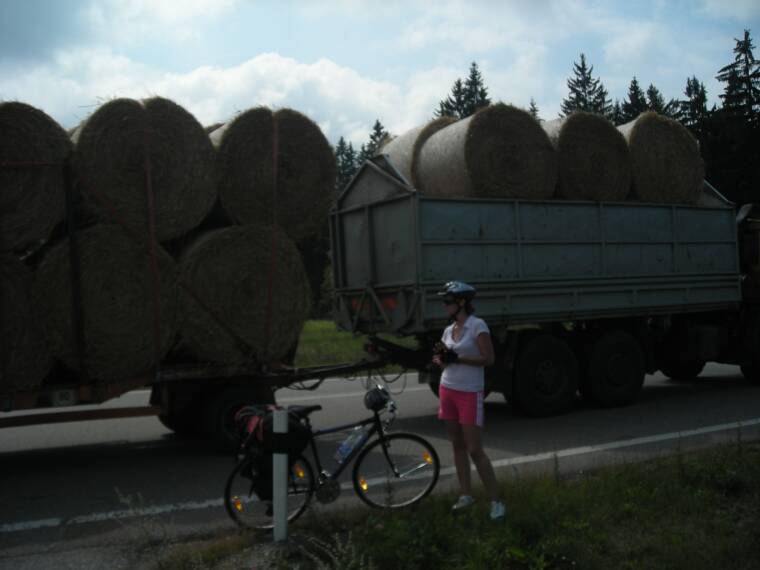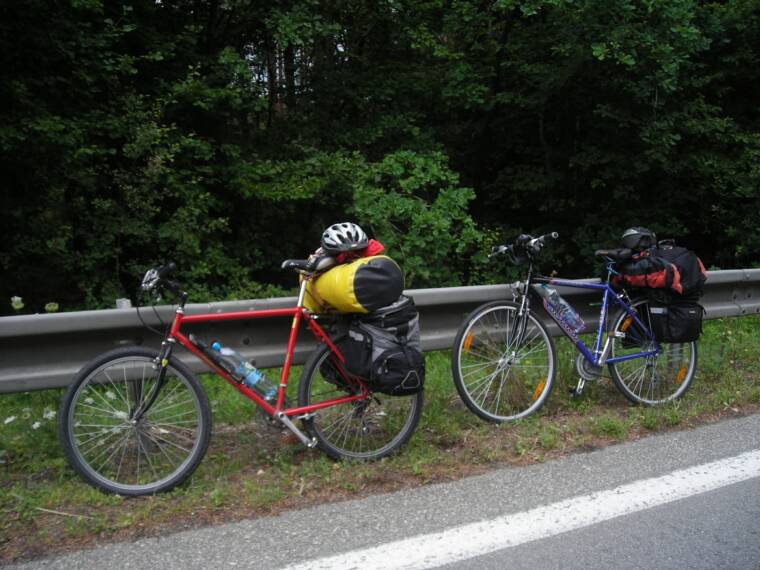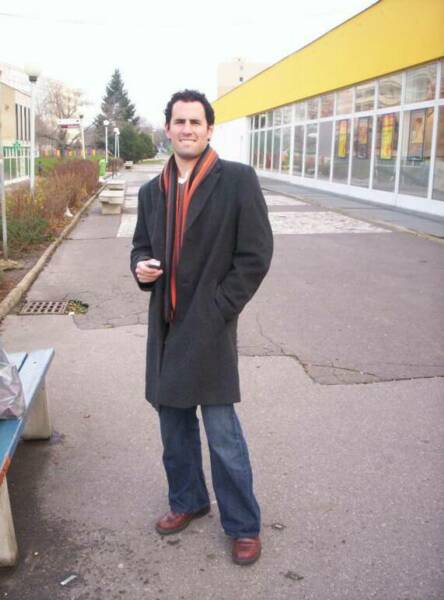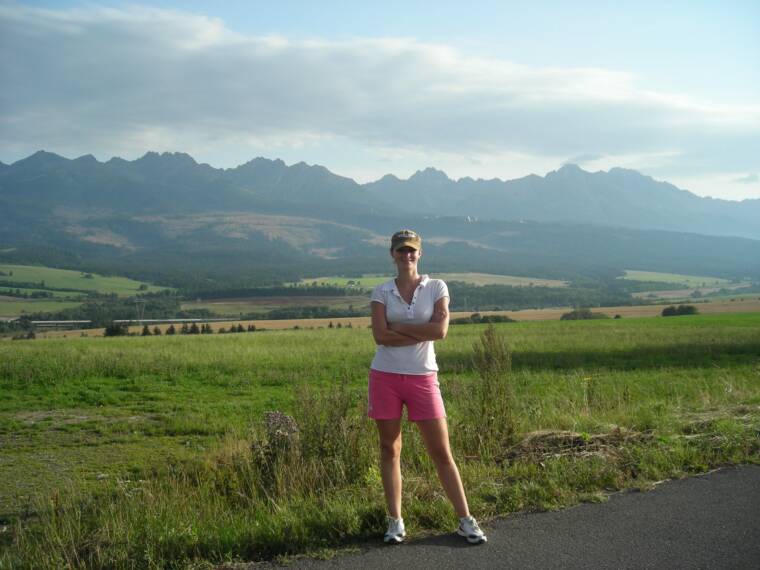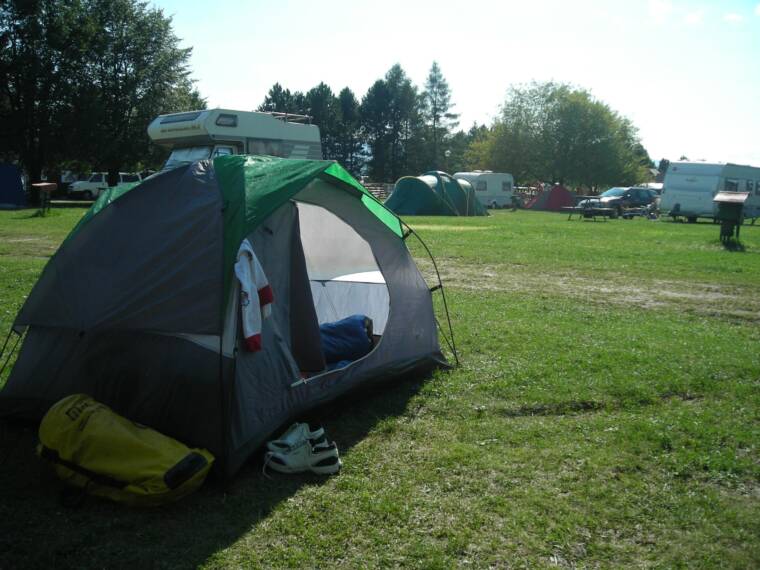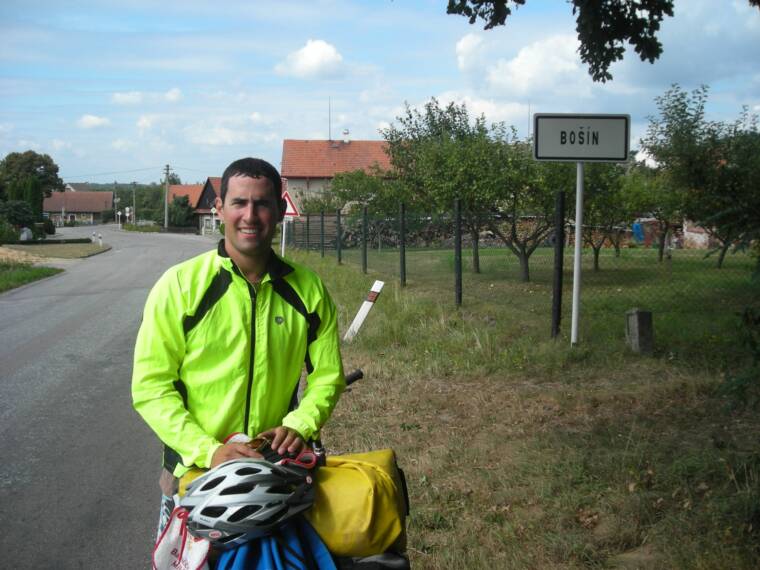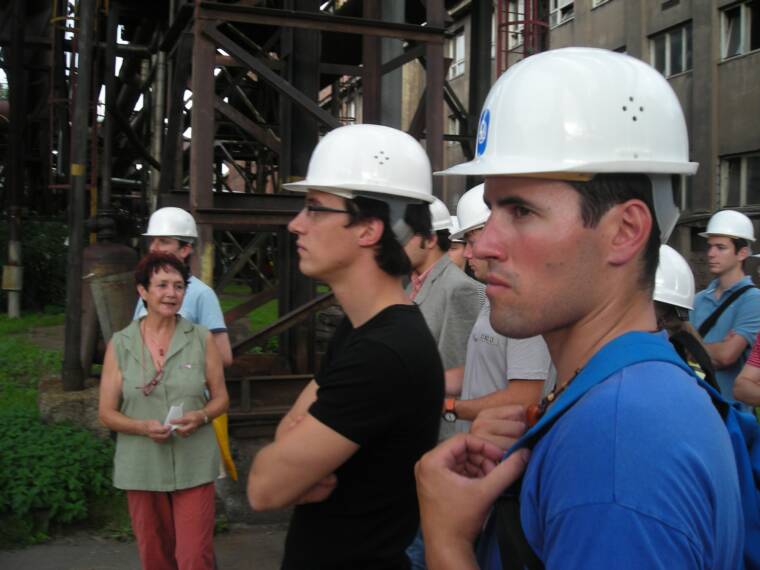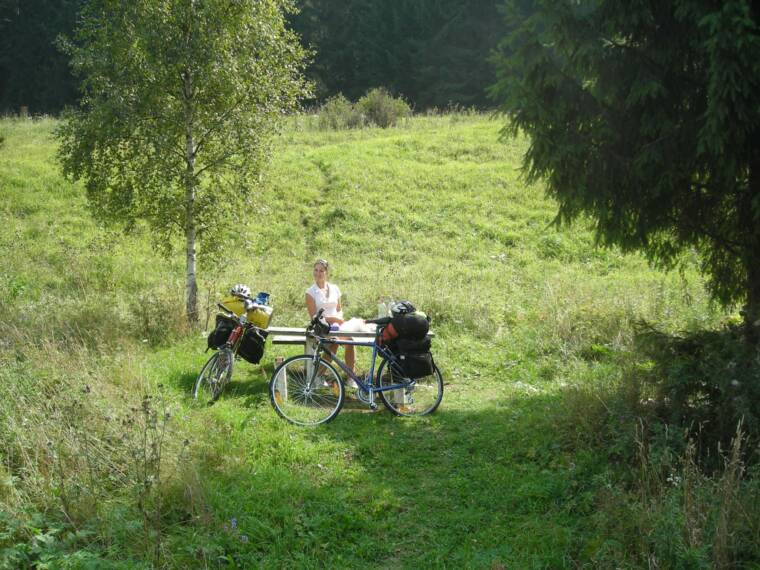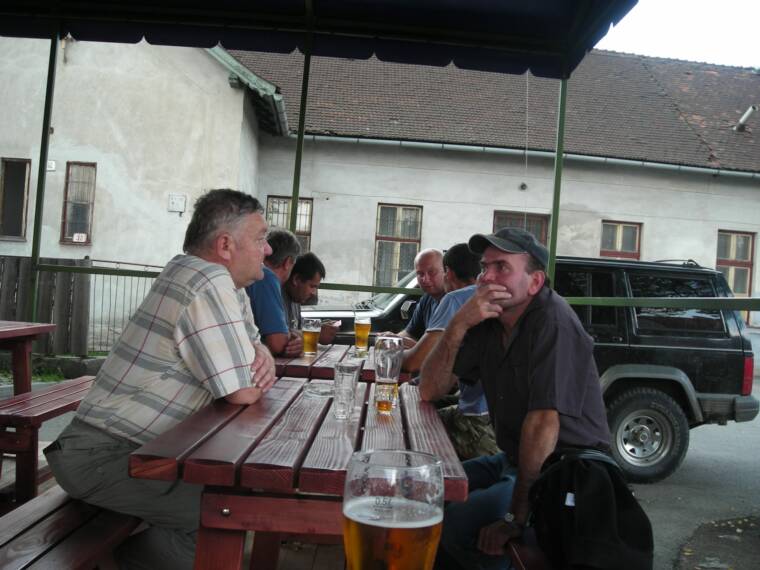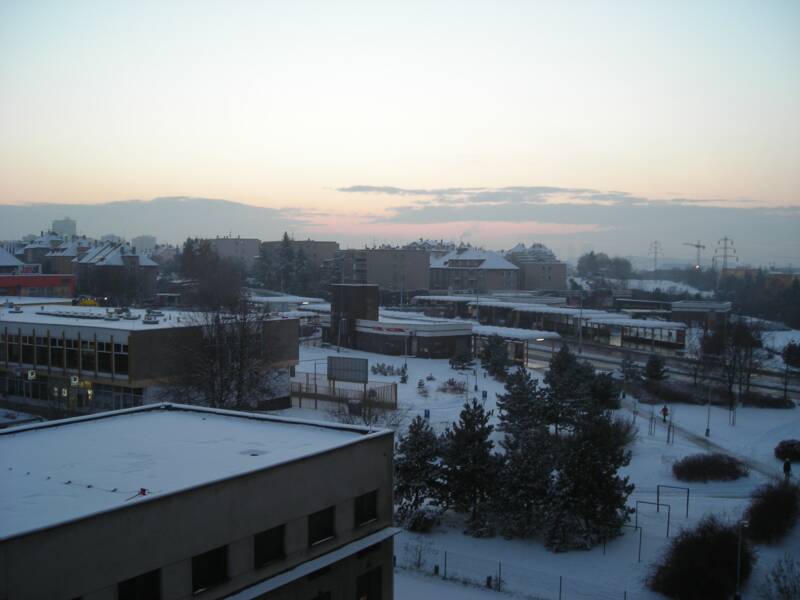 This is January 7th, 2008 at 4pm in Skalka Prague 10. There was a good snow on the ground this morning. And the first afternoon sun in quite a while. This picture looks out over the road that divides the two enterances to the Skalka metro stop that is below ground. Above, there are all types of bus stops. This area is pretty active with people throughout the day, and well into the night there are busses coming and going too. Actually, buses come and go 24 hours a day here.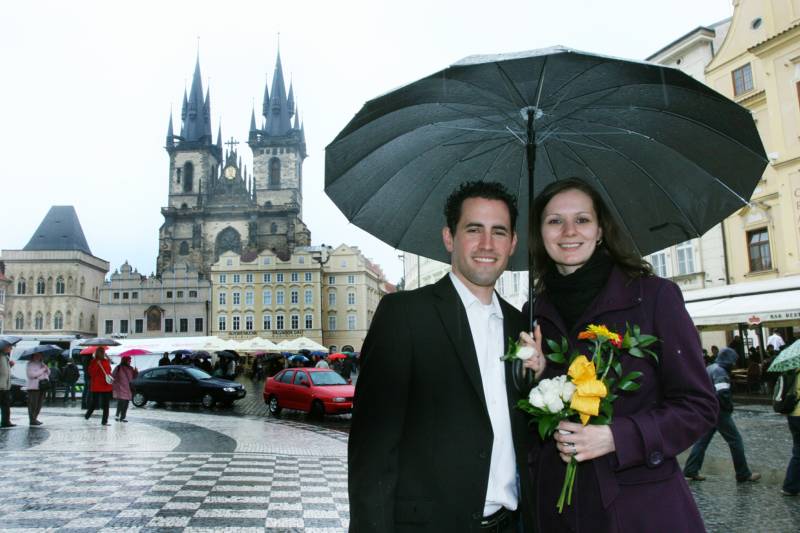 April 19th at about 1pm. Right outside of the clock tower in Old Town Square aka OTS. Although it was a bit rainy, this is still one of my favorite pictures from the day.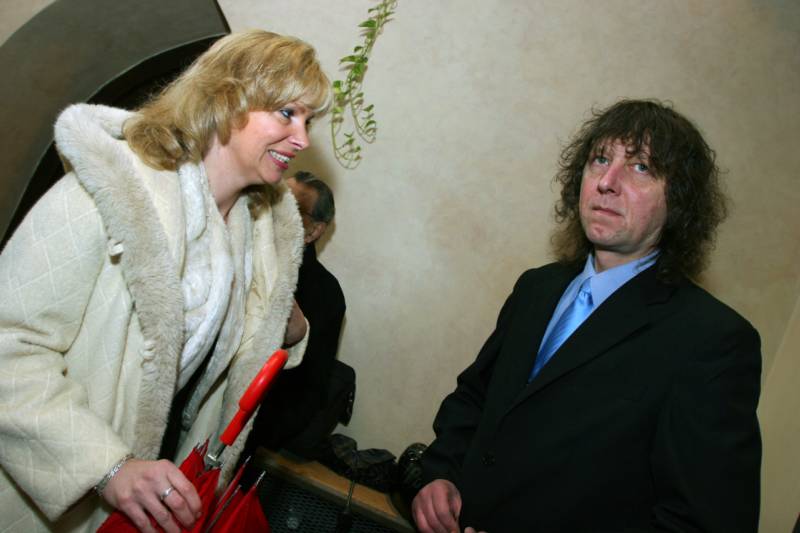 Michaela's dad and aunt getting ready for the main event. Her dad is on the right, her aunt on left.
For those of you who have never been to the Skalka region of Prague, well it is in Prague 10. The metro is right in the center of this picture but underground, a rather interesting place in itself. Within one minute walk from the metro station there is a great Pekarna, three Herna Bars(one which has bowling and a restaurnat) an Alberts grocery store, and a few more minutes away is a large TESCO. So basically, there is everything you need, and there is also a Lekarna there too in case you are sick. Please beware of some of the late night metro drunks. Although quite friendly, sometimes quite stinky and they have no shame in making use of the outdoor facilities whenever they want.